Curvy boxer blonde Billie Judd is doing more stripping than boxing in these pics. Not that I mind. I'd much rather look at those juicy tits and plump ass than have her punch my face in.
Pictures from: More Than Nylons
Watch sexy babes like Billie Judd look sultry in nylons at More Than Nylos!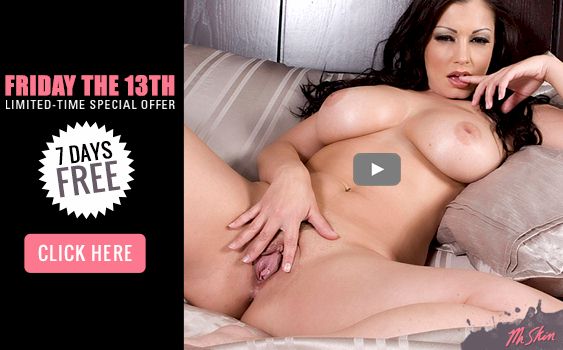 3 Comments to "Busty Boxer Billie Judd!"
Dave
April 19th, 2014 at 3:55 pm

Very nice but I'd be happier seeing some less airbrushed pictures.



answerman
April 19th, 2014 at 9:36 pm

Problem is that "curvy" is the PC word for "fat." The level of airbrushing is equal to the amount of skin imperfections that need to be hidden. In this case, cellulite…lots of unsexy cellulite.



Alan
April 20th, 2014 at 11:50 am

I don't know, she looks pretty damn fit in some of the pix here: http://tumview.com/sexybilliejudd

Some are clearly from Twitter or Instagram and look un-retouched. Yeah, I'd hit it.



Leave a Comment