Katie Banks is looking great in bangs and more importantly, in sheer lingerie! I like my women as naked as possible but if they have to wear something I'd pick something like this. Her tits are like a spokesmodel for fake boobies.
Pictures from: Katie Banks
Get access to Bryci's, Katie' and Talia's sites and more with Bella Pass!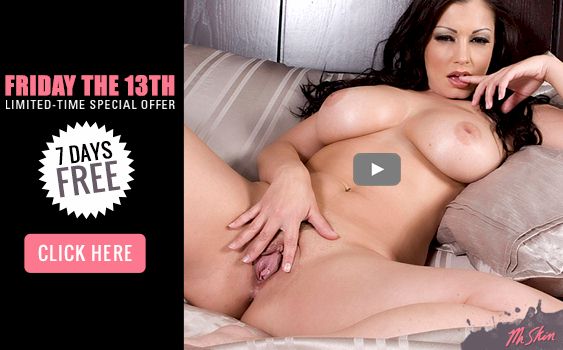 3 Comments to "Katie Banks in Sheer Lingerie"
Pefr
February 5th, 2014 at 6:40 pm

Perfect tits. Perfect body.



bob
February 5th, 2014 at 10:59 pm

great tits,
butterface…



Joe
February 6th, 2014 at 11:48 am

Great tits indeed but there's nothing wrong with that face. She's a damn site better looking than most of the girls who get posted on here.



Leave a Comment