Cam girl Carmen has been missing in action for the pasty year or so because her site were run by the wrong people who screwed her (and me) out of a lot of money! Luckily that hasn't discouraged her because the site is back with tons of exclusive photos and videos. Photos like these of Carmen taking a shower! Good to have her boobs back on the site.
Pictures from: Cam With Carmen
Watch Carmen's private videos and sexy photo sets at her website Cam with Carmen!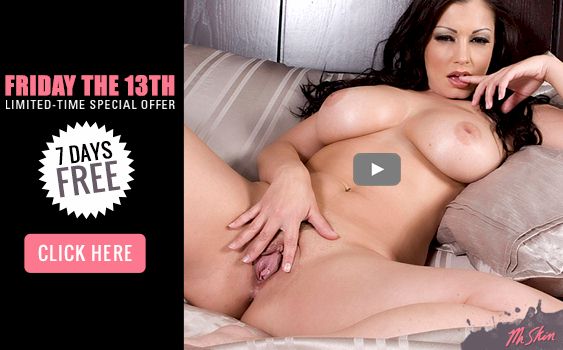 8 Comments to "Cam Girl Carmen is Back!! Also, Takes a Shower!"
Leave a Comment