OK, I'll take one for the team.. I will volunteer to bunk with the super stacked Tessa Fowler even though I would prefer my own room! Now I just have to choose top or bottom which is very difficult when you're talking about hot babe like Tessa!
Pictures from: Cosmid
Download the FULL set of Tessa at Cosmid – Natural girls next door drop their clothes!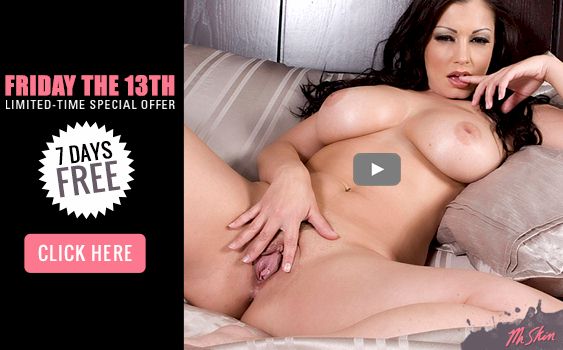 9 Comments to "Bunk with Tessa Fowler"
Leave a Comment