Tasha Cole has been all over the internet lately and its no wonder why, her tits are incredible! Here is one of her latest sets and she's lifting her big naturals out of a tight dress and I won't lie, I am drooling like a hound!
Pictures from: Cosmid
For more Tasha, check out Cosmid which is all about getting all natural girls to drop their clothes!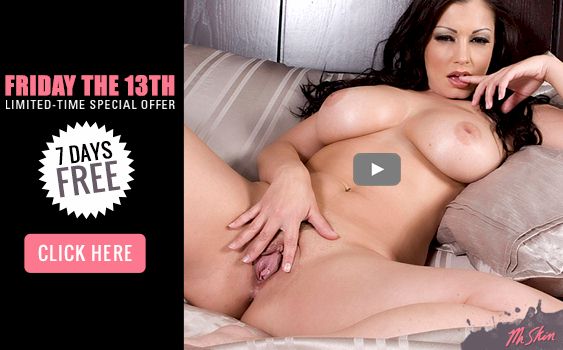 13 Comments to "Tasha Cole Strip Out of a Dress"
Leave a Comment