I've always like busty mature babe Danica Collins! I feel like she could teach me a lot about sex and playing with her boobs would be awesome. I don't know if she's still active in porn but here's a video of a naked Danica covered with oil.
Video from: Just Danica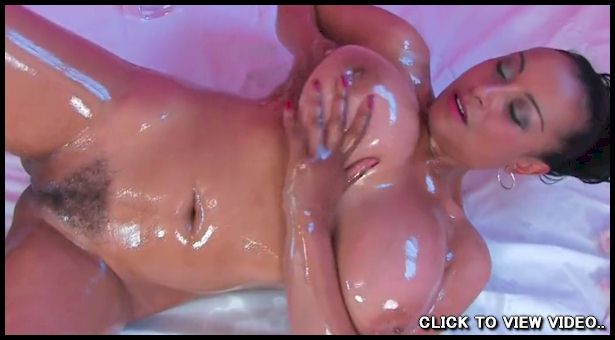 One Response to "Danica Collins Covered with Oil!"
Theo
August 17th, 2017 at 12:00 pm

Indeed. Big Danica fan myself. Her body is just perfectly curvy without being over the top.



Leave a Reply