Mr. Skin's
BLACK FRIDAY offer is here! Get
LIFETIME
access + 1 Month of
NAKED NEWS
+ 1 Month
PLAYBOY PLUS
for only $99! You will be a member FOR LIFE!!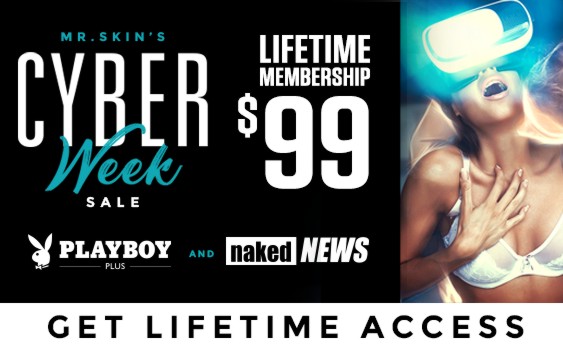 This is Kaho Shibuya. She is Japanese, she has huge all natural boobs and she makes porn! In other words, she is awesome!! Here are some photos highlighting how awesome she is.
Watch Kaho Shibuya porn movies at: R18
Full length Kaho Shibuya movies and many others at R18! – The #1 place for Japanese porn!
She's a pretty awesome weather girl:
3 Responses to "Meet Busty Japanese Porn Star Kaho Shibuya!"
Uncle Pervy
June 17th, 2017 at 2:52 am

Well those are definitely real! Wouldn't mind her in my bedroom right now!! Hell yeah!



Marcos
June 17th, 2017 at 11:13 am

Estas si son unas buenas tetas



Sylvain
June 18th, 2017 at 11:08 pm

Japanese are so fabulous ! I'm in love. <3



Leave a Reply