Mr. Skin's
BLACK FRIDAY offer is here! Get
LIFETIME
access + 1 Month of
NAKED NEWS
+ 1 Month
PLAYBOY PLUS
for only $99! You will be a member FOR LIFE!!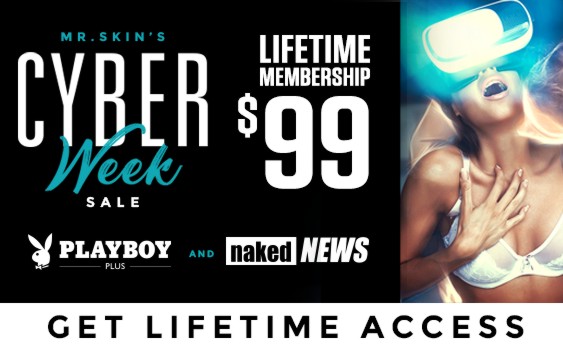 DARK RED = Re-direct for mobile users (desktops/laptops not affected).

The Babes:


(HQ Sluts)

(Babes Machine)

(HQ Babes)

(Live Jasmin Babes)

(100 Bucks Babes)

(Curvy Erotic)

(Delicious Babes)

(Sexy Kitten Porn)

(Sexo18)
One Response to "Today in Boobs!"
BeerMan
June 19th, 2017 at 5:55 pm

Totally NSFW vid!



Leave a Reply