This is Ukranian model Stefani and when you meet her in this video you'll notice that she's naked! You'll also notice that she's got some pretty sweet titties.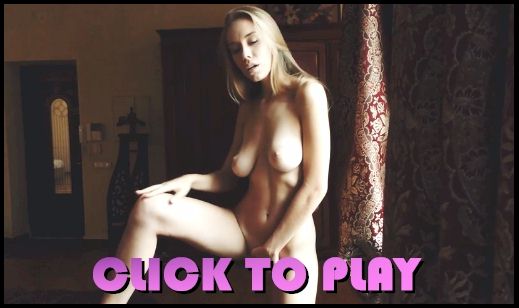 3 Responses to "Meet Ukranian Model Stefani!"
Dave
October 11th, 2016 at 5:52 pm

Nope.



IvanLeTerrible
October 11th, 2016 at 6:41 pm

Yuck! Bitch looks fugly! But I would fuck for the Motherland. Усе за Україну!



scooter
October 11th, 2016 at 10:19 pm

right up my alley.
one of my *absolute* favorite body types.
has it all.
thin, tall, soft in all the right places.



Leave a Reply