Yelp user Charley C. likes to review restaurants around the Las Vegas area, and he likes to share pics of the food he orders. Normally food pics are uninteresting, but I think Charley has found a winning recipe.
It all starts with this pic of "Killer Garlic Rolls!" from
C & O Cucina. Killer!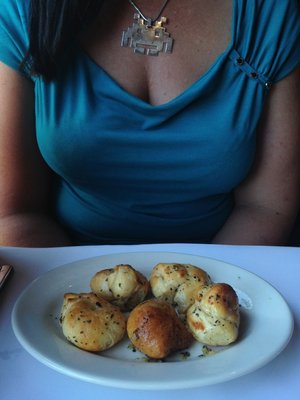 This giant burger is from Slater's 50/50 and according to Charley "The Bulgogi Burger was savory and a lil' bit sweet. Delicious!"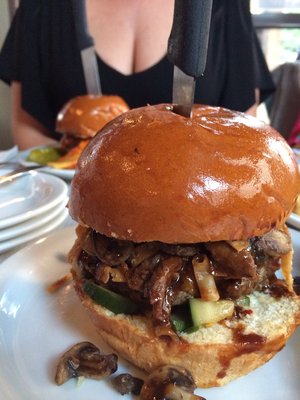 "I love the hot BBQ Pork buns!" Charley says about this pic from Capital Seafood. Who doesn't, Charley!? Who doesn't?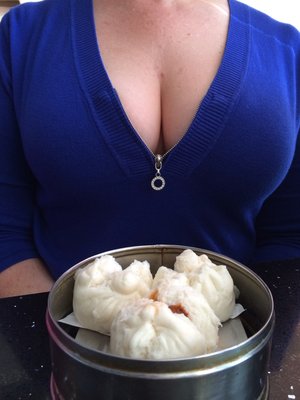 Apparently "The catfish is delicious." at J's Place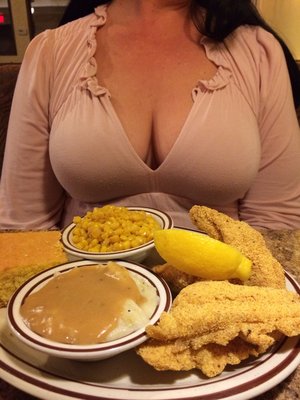 At Old Port Lobster Shack "The Grilled Salmon is a good alternative if you're not in the mood for lobster." Good info there Charley!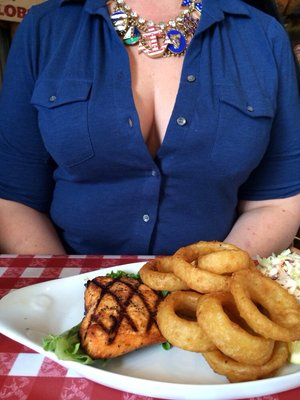 Pic of a "Big slab of prime rib with two sides." at Lawry's Carvery. Two big sides indeed!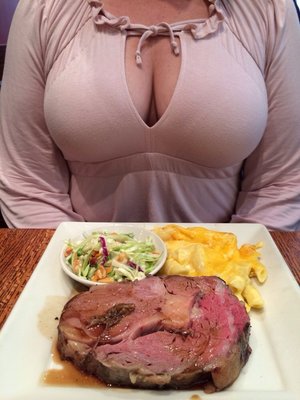 2 Comments to "Charley C. got the Best Food Pics on Yelp!"
hanzo
August 19th, 2014 at 1:03 pm

Mmm Mmm Mmm bitch. That looks like some good eats…and the food looks good too.



bubba
August 22nd, 2014 at 12:15 pm

Hang on, WHAT? There was food in those pics? Ur jokin right? Dang, I haven't eaten yet either. Have to go back and check it out. You sure? Not toying with me right? Damit man!



Leave a Comment