Video of busty and energetic babe Brittany C trying on different underwear! I can barely keep up with her but I guess thats a good thing in bed. She does all the work!
Video from: Cosmid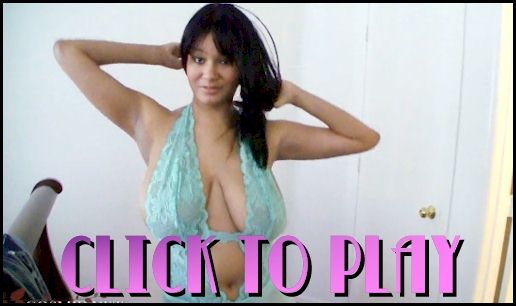 3 Comments to "Busty Brittany Trying on Underwear!"
FredMC
May 24th, 2014 at 3:38 pm

Where's the syrup for those flapjacks



sh
May 24th, 2014 at 11:44 pm

Typical black girl tits, sloppy as hell.



rappanamedho
June 2nd, 2014 at 8:41 pm

thanks for sharing another one of my dailymotion vids!



Leave a Comment