Sensual video of a busty redhead getting so aroused by reading a book that she puts it down and starts masturbating! I wish my tales had that effect on the ladies..
Video from: Playboy TV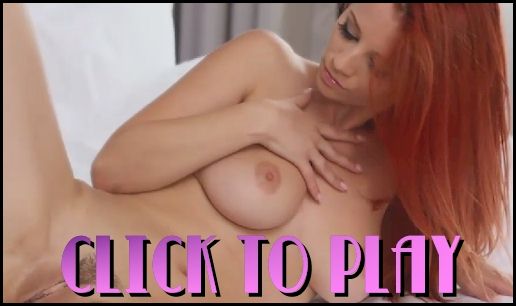 3 Comments to "Busty Redhead Masturbating in Bed"
Iamgrineo
May 5th, 2014 at 3:52 pm

This would be Ariel, aka Ariel Piper Fawn. She uses some other names as well depending on what site she is working for at the time, but mostly goes by Ariel



Me
May 5th, 2014 at 4:11 pm

Looks like Ariel has made it to the big time



James
May 7th, 2014 at 8:23 am

Not a natural red head though.



Leave a Comment