Bikini candids of British Playboy model April Summers looking curvy at a beach in Barbados! I don't think I've ever heard of her before but, I like what's happening in that bikini top. I also like how her sunglasses create a perfect pussy in pic #7. Suggestive!
A treasure map to boobs: FLING
This is what she looks like naked. Thanks Playboy!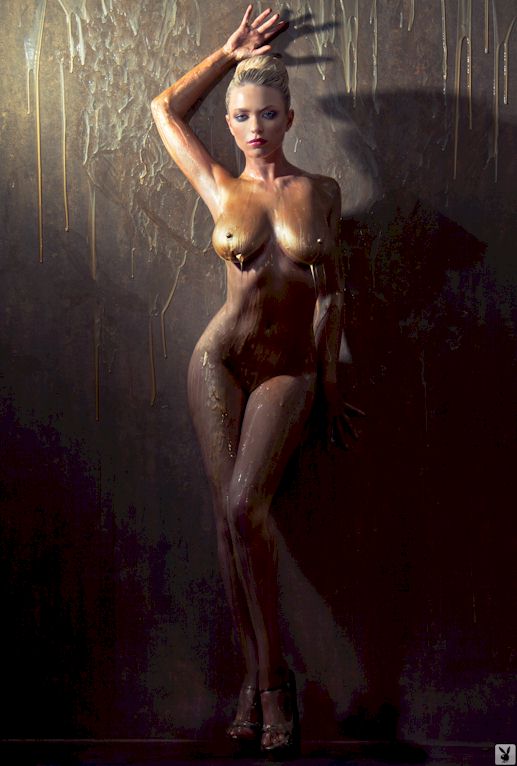 3 Comments to "April Summers on a Barbados Beach"
BeerMan
April 9th, 2014 at 10:29 am

WOW! She's a 10!



August MacGregor
April 10th, 2014 at 1:13 pm

Sexy pics of her on the beach … but that one from Playboy? WOW! Is that honey dripping down? So, so hot.



Matt
April 10th, 2014 at 7:01 pm

More like gold paint. She was in some british lad mags as well.



Leave a Comment