Christina Milian is clearly proud over the way her titties look in this cleavy outfit because, before she went to a Nightclub & Bar Show in Las Vegas she shared these sexy shots of herself on Instagram:
Famous boobs at: Mr. Skin
And here she is on the red carpet: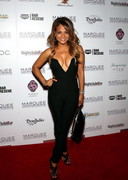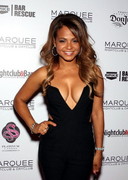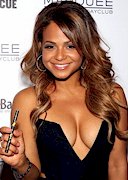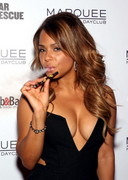 I'd say she deserved the right to be proud.
2 Comments to "Christina Milian Shares Cleavage"
corpse paint
March 26th, 2014 at 9:08 am

Mmmmm, yummy



Phat Mike
March 26th, 2014 at 7:00 pm

this girl used to be top of my shopping list back in the day – great to see that her boobs have stood the test of time..!!



Leave a Comment