What's going on with Kim Kardashian's chest? Here are some candids of Kim arriving at Miami airport and, her boobs look a lot smaller than what I've grown accustomed to. The cleavage is still there but, where is the fullness? The roundness? If you lose your boobs Kim, then I lose interest. Don't think you want that.
18 Celebrity Sex Tapes and counting: Vivid Celeb
She did post these pics on Instagram a day later so maybe my worry is unfounded?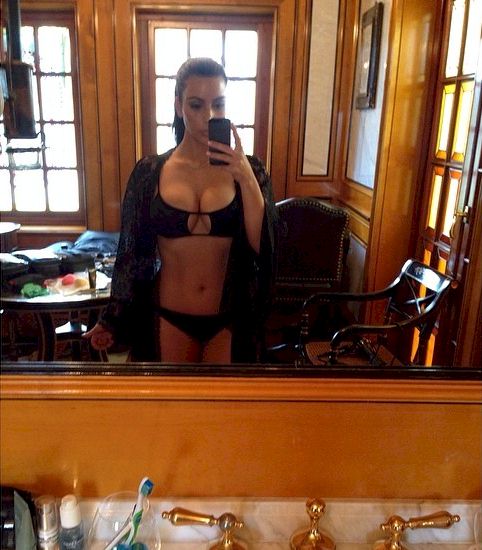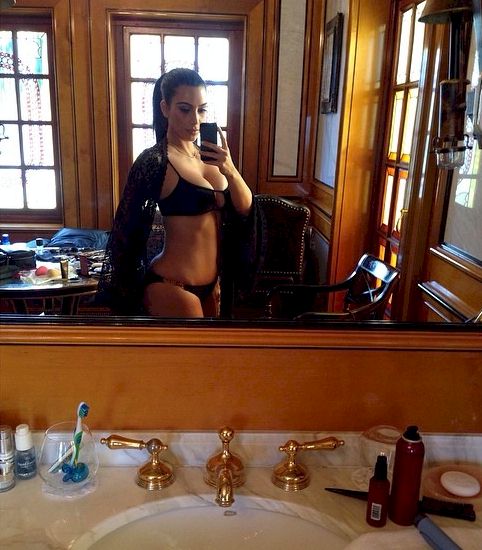 9 Comments to "Kim Kardashian's Boobs got Smaller?"
Leave a Comment