Mr. Skin's
BLACK FRIDAY offer is here! Get
LIFETIME
access + 1 Month of
NAKED NEWS
+ 1 Month
PLAYBOY PLUS
for only $99! You will be a member FOR LIFE!!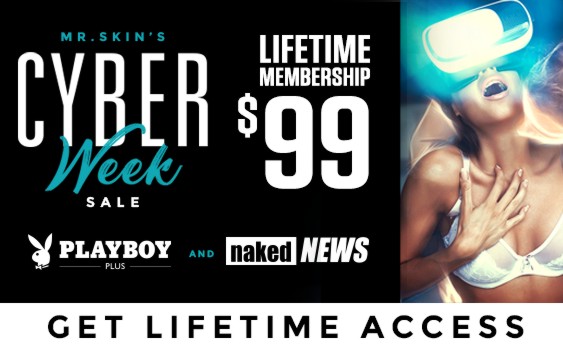 More nude pics of amazing Italian model Valentina Matteucci who I discovered recently! The other photos I posted are hotter but these are still good. It's not like you can go wrong with huge naturals like these. She needs to be more famous.
Bigger, harder, longer-lasting erections: VigRX Plus
One Response to "More of Valentina Matteucci!"
BeerMan
February 27th, 2014 at 2:35 pm

Fantastic tits!



Leave a Reply