Mr. Skin's
BLACK FRIDAY offer is here! Get
LIFETIME
access + 1 Month of
NAKED NEWS
+ 1 Month
PLAYBOY PLUS
for only $99! You will be a member FOR LIFE!!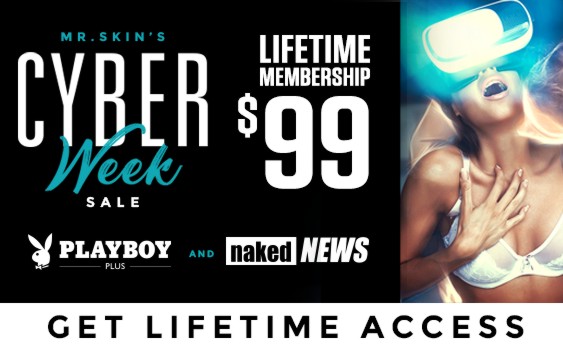 Fantastic video of Sophie Dee and her bikini clad tits getting covered in oil! The moment around the halfway point of the video when she reveals her tits is epic.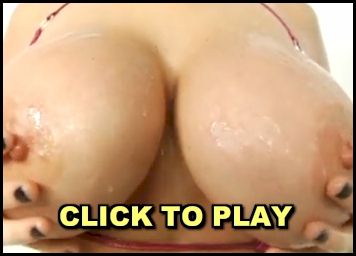 3 Responses to "Sophie Dee's Big Wet Tits"
Oz
November 22nd, 2013 at 11:28 am

Pretty much every time she reveals her tits is epic.



August MacGregor
November 25th, 2013 at 10:52 am

Very hot with all that oil pouring down. Epic indeed those two times the bikini top is pulled to the side to let those jugs fully loose. Wow!



John Doe
April 12th, 2014 at 6:24 pm

Really nice!



Leave a Reply