SCORE magazine isn't all about big boob models and big boob porn, its also about big boob cartoons! Over the years they have built a massive library of boob cartoons which are all available at Scoreland and I figured its time to post a couple of them. Enjoy the funnies!
1.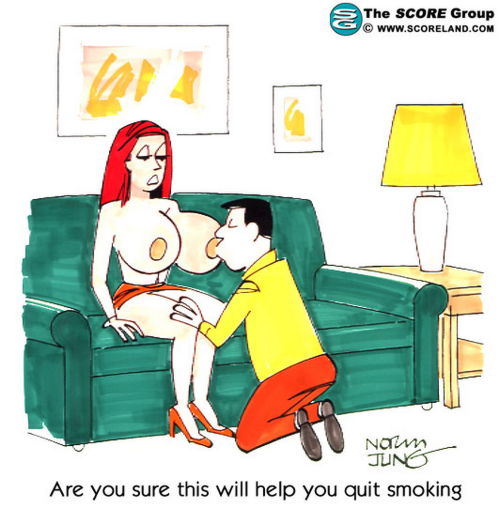 2.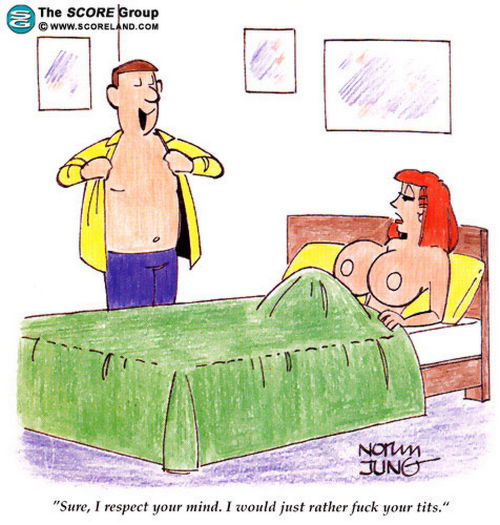 3.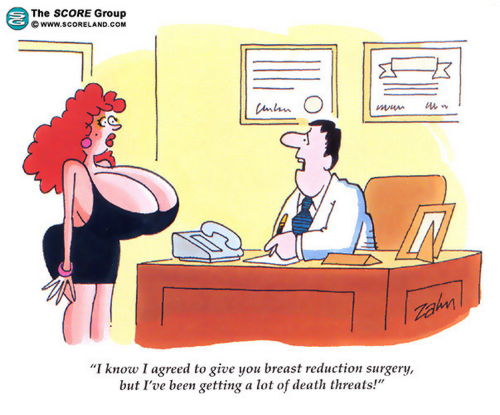 4.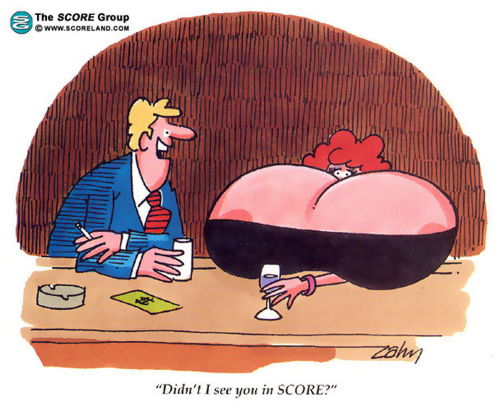 5.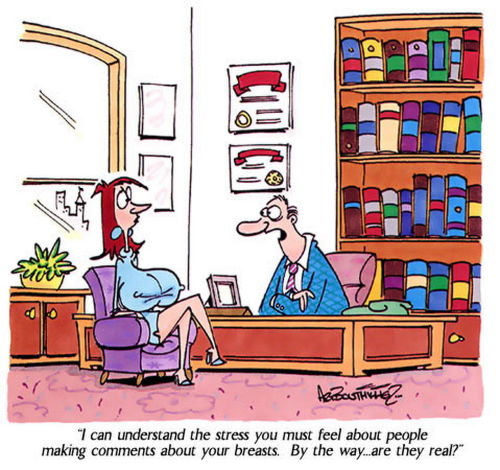 1 Comment to "5 Boob Toons from SCORE!"
motorboater
August 22nd, 2012 at 4:23 am

Pic 1 is my favourite one of the lot.



Leave a Comment