Mr. Skin's
BLACK FRIDAY offer is here! Get
LIFETIME
access + 1 Month of
NAKED NEWS
+ 1 Month
PLAYBOY PLUS
for only $99! You will be a member FOR LIFE!!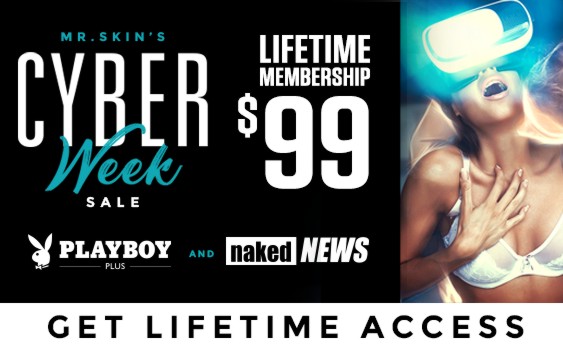 Here's a hot preview clip of Brooke Little doing the dishes! Her big boobs in that wet top will obviously give you an erection which she notices but doesn't mind at all.. she actually encourages you to wank it!
If you enjoy British girls talking dirty while getting naked I can highly recommend Wank It Now! They got some pretty awesome videos!
Video from: Wank It Now
3 Responses to "Brooke Little Wants you to Wank It Now!"
Me
October 14th, 2011 at 10:07 am

I love her asymmetrical nipples. But did her boobs used to be bigger?



AP
October 16th, 2011 at 6:12 am

Me likey



abc123
November 19th, 2011 at 9:51 am

great idea for a site



Leave a Reply