KissMeFirst Category
Here's mega stacked cam girl KissMeFirst doing a live hardcore show! The dude in this video really got it made. Not only is he fucking a hot babe like KissMeFirst but he is getting PAID from the show, AND he gets to remain pretty much anonymous. Anyway, great show.
Video from: MyFreeCams (KissNastya)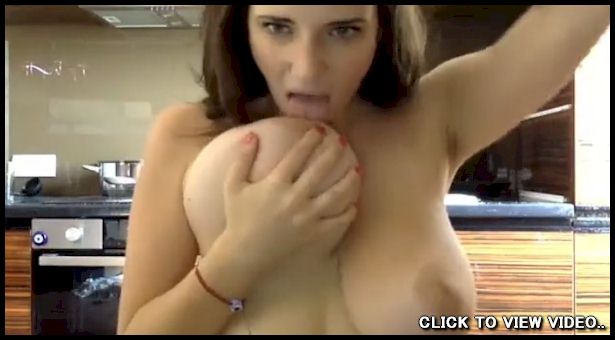 Here's a camgirl to keep your eyes on. She goes under the name KissMeFirst and KissNastya over at MyFreeCams and her boobs are pretty goddamn amazing. Here's a video of KissMeFirst masturbating and its good. She needs to switch up the angles every now and then though.
Video from: MyFreeCams (KissNastya)