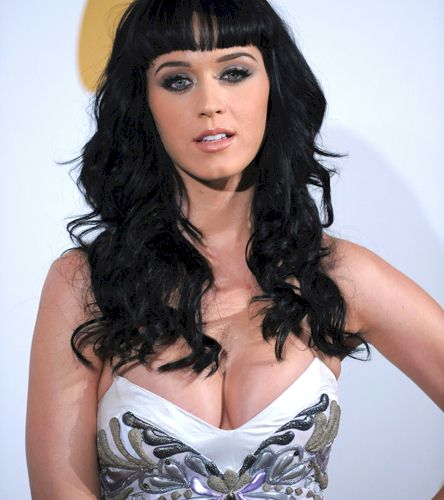 The last time I read a Maxim magazine was a few years ago when I had to stay a couple of nights in the hospital. A lady friend whom I like to stick my penis in occasionally made the bad call of bringing it to me for my entertainment.. man, that magazine really sucked. Tame pictures of D-list celebs, awful articles and non-funny humor.. either I got older or the magazine got suckier.
With their recent release of their Hot 100 List I will have to go with suckier because this is a pretty bad list. You can go ahead and view the list by clicking here (make sure sound is off) and then read my list of complaints here:
Katy Perry as #1? Really? I'm a big supporter of Katy Perry's boobs but thats it.. if she didn't have those tits she wouldn't even make top 100 on my list.
No Christina Hendricks!? AT ALL!? Big boobs aside, the woman is gorgeous and she is very sexy on Mad Men without really showing much.
Sofia Vergara as #47? Have they even seen Modern Family? She needs to be in the top 20. Her accent can be annoying but she is the ultimate MILF!
They put Keeley Hazell on the list when 1. She's not as sexy as she used to be and 2. She's been pretty much absent during the past year and 3. If you are going to put glamor models on the list then where is Peta Todd, Lucy Pinder, Alice Goodwin, Sammy Braddy or Lindsey Strutt?
Eva Amurri needs to be on here for her strip scene in Californication alone!
Audrina Patridge as #12? Come on! She looks like a slightly better Tara Reid.. I guess by being in your magazine a lot you buy yourself a high spot.
.
[polldaddy poll=3196629]