You might already be familiar with Brooke Becker since she's been featured on a lot of big sites like Maxim and Ask Men.. I of course only heard of her recently when she did this set for Action Girls! After doing some digging around I also found out that she has her own website called Brooke Becker XOXO which looks a lot like Wendy4's site..
Pictures from: Action Girls
If you want to see naked girls with rocket launchers and flame throwers check out Action Girls!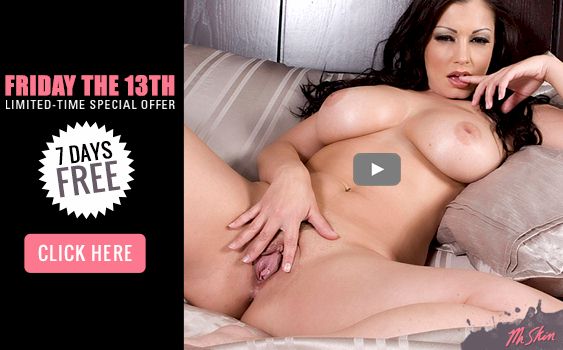 5 Comments to "Brooke Becker got Guns and Boobs"
Leave a Comment