New set of Cam girl Carmen as a busty and topless bartender!! One chilled beer served with boobies please! Now that we have seen good quality pics of her great tits I am waiting for the full nudes!
Pictures from: Cam With Carmen
Live Carmen shows at her website + videos and all that good stuff!!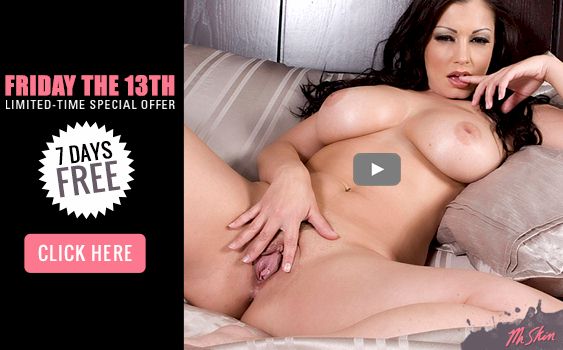 17 Comments to "Carmen is a Topless Bartender"
Leave a Comment