I already posted the video HERE, but here are some pics as well of the sexy Brooke Marks in a Boobie Blog top!! Another amazing pair of tits touched by Boobie Blog. Yum! Yum! YUM! Those are so perky and nice its insane!
Pictures from: Brooke Marks
Chat live with Brooke Marks while she is getting naked at her website!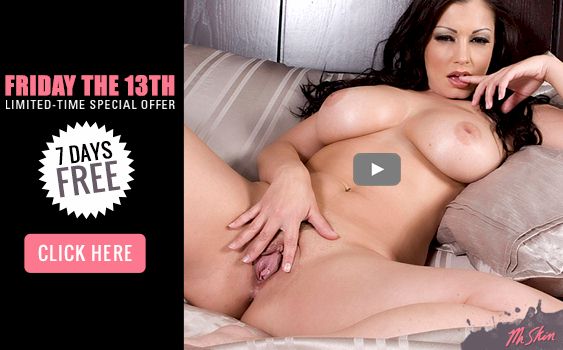 2 Comments to "Brooke Marks in a BOOBIE BLOG Top!!"
BeerMan
March 3rd, 2015 at 5:31 pm

She's sexy!!!



Check This Out
March 4th, 2015 at 12:00 am

I think she looks better dressed!



Leave a Comment