Carlotta Champagne is a sexy and stripping bar-b-cutie! Get it? Cuz she's cute and barbecuing which got me inspired so I'm gonna go barbecue some burgers and chorizos right now I think. I'll just post this first because otherwise I'm just writing to myself and that would be fucking weird!
Pictures from: Carlotta Champagne
HD videos of a naked Carlotta Champagne at her official website!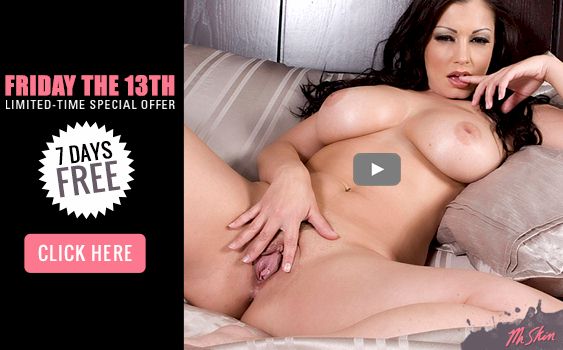 5 Comments to "Bar-B-Cutie Carlotta Champagne!"
Leave a Comment