Here's busty porn star Sheridan Love dressed up as Cheshire Neko which is something I'm not nerdy enough to know what the fuck it is. She looks like a pink kitty with big natural tits and that's good enough for me!
Pictures from: Burning Angel
Download the FULL set of Sheridan Love at Burning Angel! – The place where porn is cool!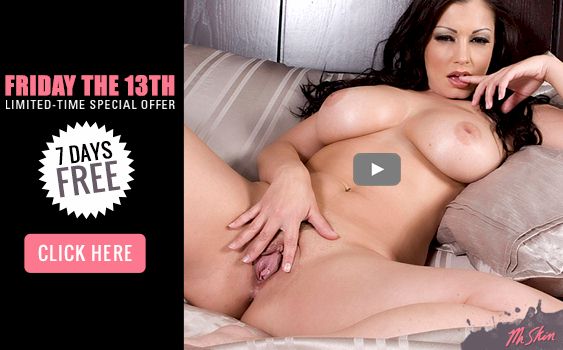 3 Comments to "Sheridan Love is Cheshire Neko!"
corpse paint
July 11th, 2014 at 12:03 pm

Looks fun! Would party with



Steve
July 12th, 2014 at 7:17 am

Pretty sure "neko" is Japanese for "cat" so she's the Cheshire Cat from Alice in Wonderland.



xanstrom
July 14th, 2014 at 3:48 am

i predict her too be Score's new comer of the year, and maybe even model of the year after that.



Leave a Comment