Can you imagine if you saw curvy blonde xoGisele wear this dress in public? Can you imagine how mind blowingly amazing that would be? You can't. Is that even a dress? Is it lingerie? Is it just a black spandex rag with holes in it? I don't care. Gisele looks too good for anything else to matter!
Pictures from: xoGisele
Download the FULL set at xoGisele – Exclusive pics, videos and live cam shows!!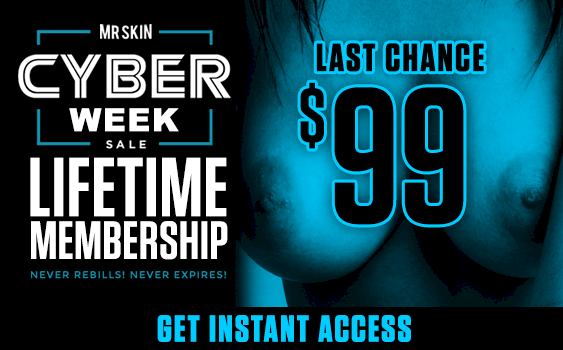 1 Comment to "Super Sexy xoGisele in a Revealing Dress!"
BeerMan
June 17th, 2014 at 12:38 pm

Love her!!



Leave a Comment