Meet new SCORE babe Brook Ultra and, her ultra sized boobs!! I've seen her do porn on other sites before but, haven't really noticed her until now. Those are fake boobies but, they look nice on her fit body and, this line in her SCORE interview won me over:
"I'm very flexible and I can twerk upside down in a handstand position," says Ultra Girl.
Imagination running wild..
Pictures from: Scoreland
Download the FULL set and video at Scoreland – The home of the legendary SCORE boob models!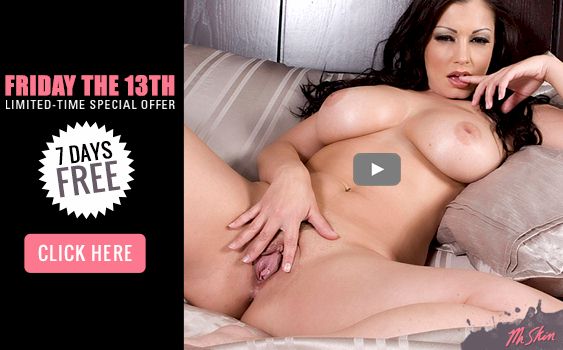 11 Comments to "Ultra Boobs with Brook Ultra!"
Leave a Comment