What happens when you let busty model Nikki Jackson bring a camera home? Good things apparently, because that is exactly what Action Girls did and, now they got these smoking hot selfies to show for it! She managed to find some fantastic angles to capture those juicy boobies in. Talented.. in many ways.
Pictures from: Action Girls
Download the FULL set of Nikki Jackson at Action Girls – Naked girls shooting rocket launchers!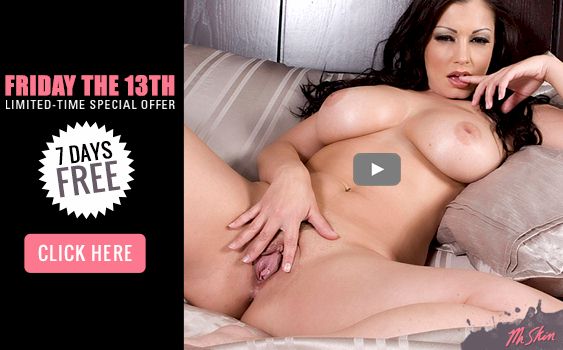 1 Comment to "Nikki Jackson Topless Selfies!"
ca uk
June 12th, 2014 at 7:44 am

Fantastic set of knockers, want them up in my face!!!!!



Leave a Comment