This girl certainly isn't shy!! Busty Euro blonde Paris Sweet gets paid money to flash her big naturals in public with tons of people around!! She then gets paid even more money to get naked and have sex in a slightly more secluded place but still right next to a path that has people walking on it. Fun girl for sure!
Pictures from: Public Pickups
Stream the FULL video of Paris Sweet getting fucked in public at Public Pickups!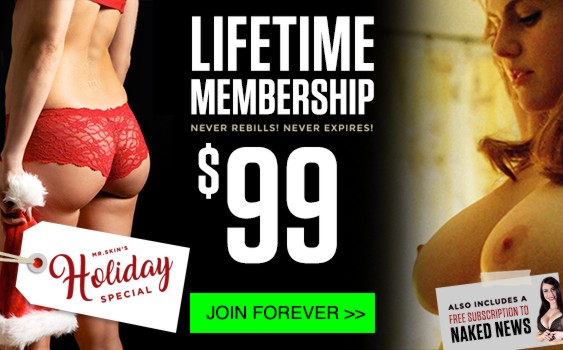 4 Comments to "Paris Sweet Flashing Big Euro Boobs in Public!"
Leave a Comment