Yummy set of Emily Born resting her huge naturals on a chair! I always thought it was douchey when people sit backwards on a chair but I'm OK with it in this case. Great tits!
Pictures from: Cosmid
Download the FULL set of Emily Born at Cosmid – Natural girls next door drop their clothes!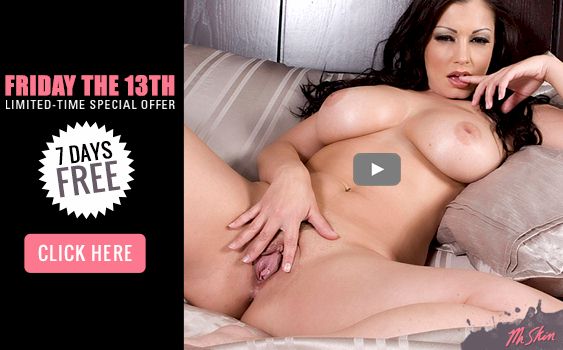 8 Comments to "Emily Born Topless on a Chair!"
Leave a Comment