Busty stripper Mandy Dee is looking real good in a fishnet top! That top showcases her tits so well that she doesn't even have to take it off for us to enjoy the boobs. So, instead she drops her panties and lets us enjoy that shaved pussy too. So nice of her.
Pictures from: Virtua Girl
Download and play with Mandy Dee at Virtua Girl – FREE desktop strippers!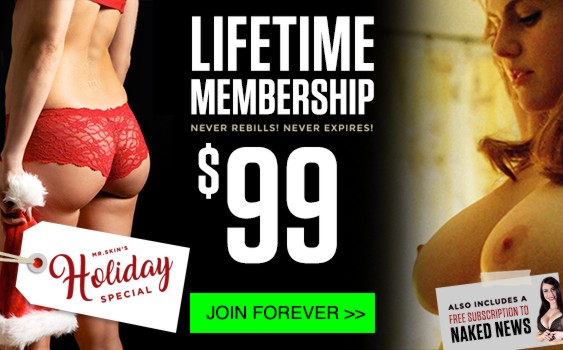 3 Comments to "Mandy Dee in a Fishnet Top"
BeerMan
May 7th, 2014 at 12:46 pm

I'm a big fan of her. Looks great from head to toe!



Theoderich
May 7th, 2014 at 1:18 pm

I agree with BeerMan. She is really stunning.



corpse paint
May 8th, 2014 at 5:43 pm

Noice! We can see inside her spaghetti house!



Leave a Comment