Emily Addison is a Mad Max style babe defending a rusty battlement from bands of raiders and, apparently her weapon of choice is tits and pussy! Hey, it's working on me because I'd much rather make sweet love to that pussy than steal her resources. Unless you consider tits and pussy a resource, which it is I suppose. Either way, if I had to live in a dystopian desert land I'd love to do it with Emily Addision.
Pictures from: Action Girls
Download the FULL set of Emily Addison at Action Girls – Naked girls shooting rocket launchers and flame throwers!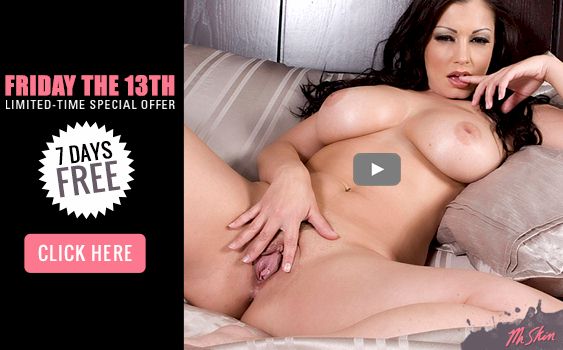 1 Comment to "Emily Addison on a Rusty Wall"
mikeroyne
May 1st, 2014 at 1:31 pm

too bad she has never done any real porno



Leave a Comment