This is a great set of busty Sophie Dee posing for a bikini site because.. she's not wearing a bikini! She's halfway covered by a towel in some of the pics so maybe we are two assume that she is in the midst of changing out of a bikini. Either way, her body and boobs look great.
Pictures from: Bikini Riot
Download the FULL set of Sophie Dee at Bikini Riot – The best site for porn stars in bikinis!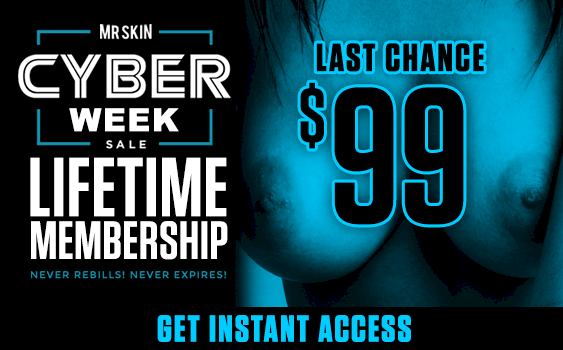 5 Comments to "Sophie Dee is Naked Under a Towel"
Leave a Comment