First honey and now oil! Ewa Sonnet clearly loves to cover her big boobs with things. A love I think most of us would happily cater to if ya know what I mean? Another great set from her website.
Pictures from: 3wa Sonnet
Download the FULL set and more exclusive content of Ewa Sonnet at her official website!!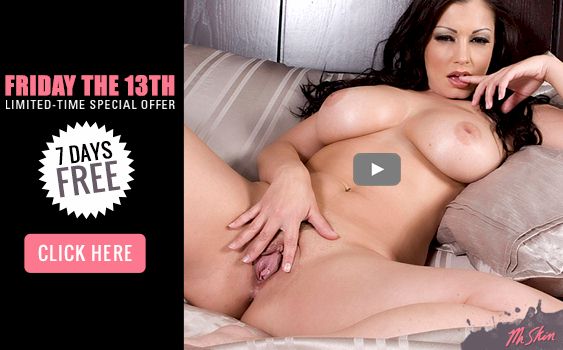 4 Comments to "Ewa Sonnet gets Slippery with Oil"
Leave a Comment