Pics of new busty model Aleah Jasmine stripping out of jeans and underwear before fingering her wet pussy! That's quite the way to do your debut on Boobie Blog. No concern that she won't do naughty things on camera. She's got fake boobs but the good fake so I'm into her.
Pictures from: Aleah Jasmine
Get access to Aleah Jasmine's site plus 5 other busty models with Bella Pass!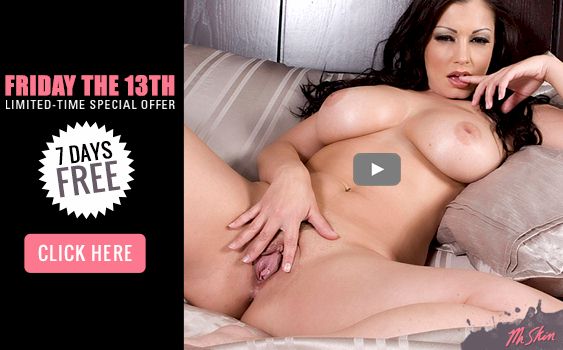 5 Comments to "New Busty Model Aleah Jasmine!"
Leave a Comment