Here's super busty Anja walking around a quaint town completely naked. That's pretty cool of her and I like how nobody seems to care. Oh, just a naked girl with an awesome rack… moving on.
Pictures from: Nip-Activity
Get the FULL set of Anja and other naked girls walking around in public at Nip=Activity!!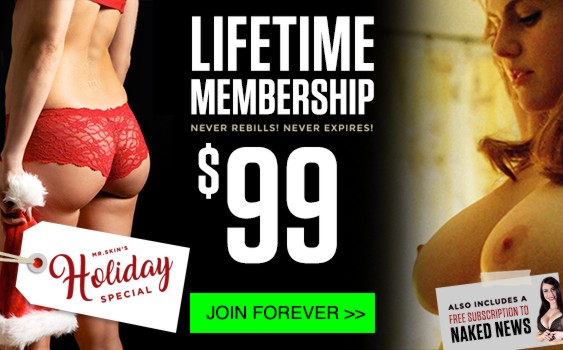 11 Comments to "Busty Anja Naked in Public"
Leave a Comment