Here's busty Japanese porn star Hitomi Tanaka looking sweet in a candy bikini! Forget about eating Sushi off of a naked Japanese babe. I'd rather munch of Hitomi's bikini top for two reasons. One. I like candy. Two. It would be a good excuse to lick, suck and nibble on her giant tits!! Much better that just removing rolls with chopsticks.
Pictures from: Scoreland
Download the FULL set and video at Scoreland – The home of the legendary SCORE boob models!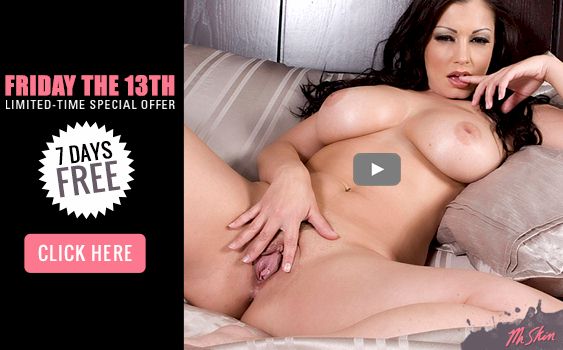 3 Comments to "Hitomi Tanaka in a Candy Bikini"
Lance Burton
March 10th, 2014 at 1:30 pm

Score is just pissing away money on this broad. They could make a small fortune just having her do a single uncensored HC clip.



fanclub
March 10th, 2014 at 9:05 pm

hitomi is hotome! Gorgeous woman, love those big titties and ass on her!



Yip
March 10th, 2014 at 10:48 pm

I wanna drain my balls on her face. Holy shit.



Leave a Comment