Busty Ela is stripping and spreading on a bean bag chair in these pics which made me realise I never had sex on a bean bag before. It seems like it would be a fun thing. Especially if the sex involved Ela and her big tits.
Pictures from: Virtua Girl
Download and play with Ela at Virtua Girl – FREE desktop strippers!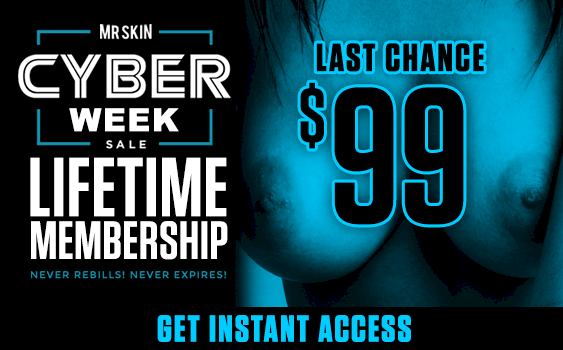 1 Comment to "Ela's Bean Bag Strip!"
fuzzybear
March 4th, 2014 at 7:21 am

This must be some woman they picked up of the street.Because they left that scar above her tit exposed,not that I really care just saying



Leave a Comment