Great set of busty blonde Jessica Kingham in a black bikini top and crazy pants. Her tits look like great stress relievers and I have to give credit to the person who shoots for Hayley's Secret. The pics from that site always has a nice natural look to them.
Pictures from: Hayley's Secrets
Click here for INSTANT access to Jessica Kingham and other busty Brits at Hayley's Secrets!!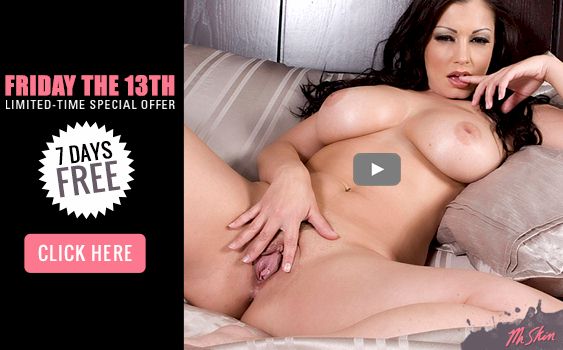 4 Comments to "Jessica Kingham in a Black Bikini Top"
Leave a Comment