February 20th, 2014
Uncategorized
Have honestly not been into busty blonde Victoria Summers previously but this video of her getting naked in bed is nice. Still not a top 10 model or anything but I can see why someone would want to bone her.
Video from: Victoria Summers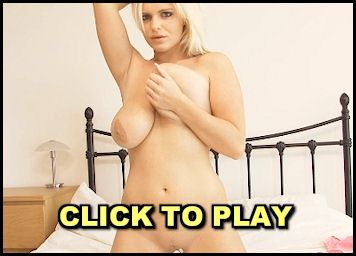 2 Comments to "Victoria Summers Strip in Bed Video"
Theoderich
February 20th, 2014 at 4:16 pm

I like her. I think she is very cute and sexy.
Superb tits too by the way.



August MacGregor
February 23rd, 2014 at 6:44 am

A pretty cute face, but those jugs are SWEET.



Leave a Comment