Sexy pics of busty Shae Summers getting a nudie massage! I gotta say that her pussy is looking almost as good as her big tits. If I didn't work as a boobie blogger I think I'd work as a naked women masseur. Maybe two jobs wouldn't be such a bad thing..
Pictures from: HD Love
Watch Shae Summers naked in HD at HD Love – High quality porn!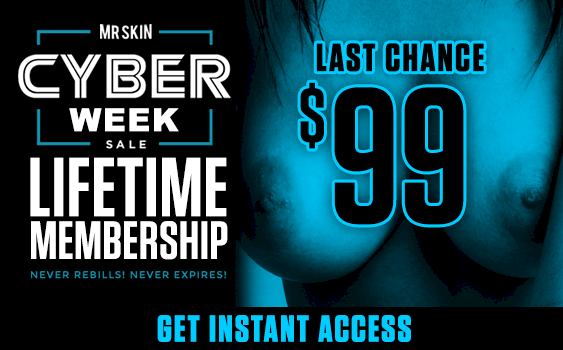 3 Comments to "Shae Summers Nude Massage!"
BeerMan
February 20th, 2014 at 12:56 pm

Damn! I like her! More please!



Sol
February 22nd, 2014 at 10:54 am

Holy. Shit. This is easily one of the most attractive models I've ever seen on this site! Please show more of her more often!



jdog
February 24th, 2014 at 5:07 am

She really is very beautiful….



Leave a Comment