CYBERWEEK SPECIAL: LIFETIME ACCESS FOR $99!
NO REBILLS EVER TO MR. SKIN OR NAKED NEWS!!

More pics of Aisleyne Horgan-Wallace and Frankie Essex being busty at a Nuts magazine party! I posted Nicola Mclean yesterday so check that out in case you missed it. I just realised that Aisleyne Horgan-Wallace is wearing a see through top, isn't she? I see a hint of nipple in some of the shots. Love me some drunk party chicks with big tits. They bring me joy.
Adult dating with a sex gurantee: Ashley Madison
Aisleyne Horgan-Wallace with unknown girl in blue dress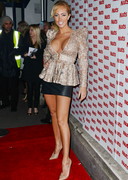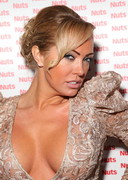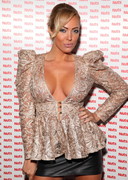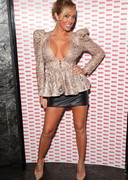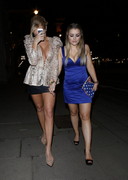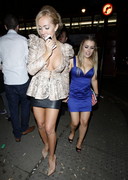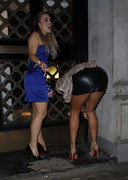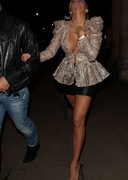 One Response to "Aisleyne Horgan-Wallace and Frankie Essex Bust Out at Nuts Party"
ca uk
June 15th, 2014 at 6:10 pm

loved her from big brother days, always lounging around in her bra and panties….. yes Niklas that is some nipple you can see… love the shot where shes bending over pic 7,, almost getting some panties but not quite.. not familiar with this Frankie girl buy yeh im impressed



Leave a Reply