Shelby Chesnes dropped her clothes for Playboy in 2012 but was absent all of last year. I guess she saved herself for an awesome return this month with this set called Modern Woman!! Not sure exactly what is so modern about but her tits look fantastic so I'm liking it!
Pictures from: Playboy Plus
Dig through the incredible vaults of Playmates and Celebs at Playboy Plus!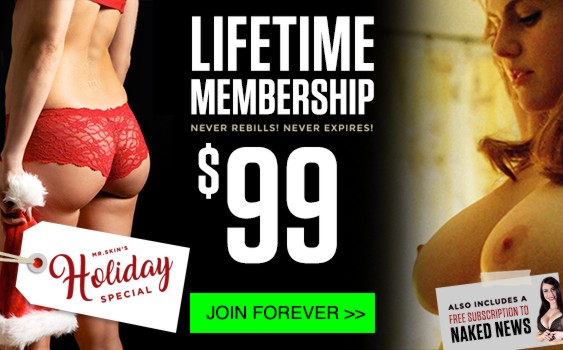 8 Comments to "Shelby Chesnes is a Modern Woman"
Leave a Comment