Nice collection of busty babes attending Kandy Magazine's 6th annual Babes in Toyland charity toy drive last night. Nothing better than combining sexy women with a good cause and its nice to see all these ladies bringing the kind of toys THIS big kid would like to play with.
Adult dating with a sex gurantee: Ashley Madison
Amy Markham giving Santa a nice view!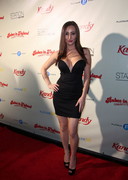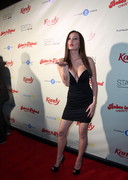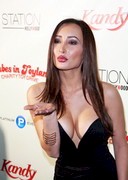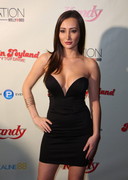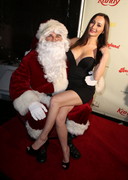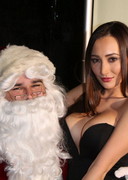 The Howe twins dressed as sexy Santas!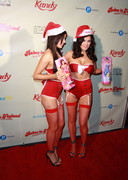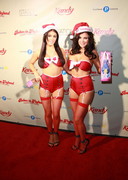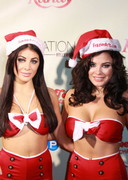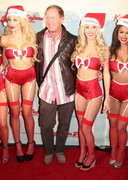 Khloe Terae in a sexy white dress!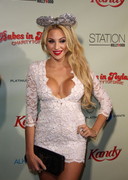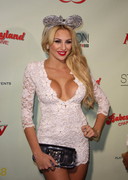 Mindy Robinson in a sexy red dress!