I thought I was too old for camp.. and then I saw these sexy babes at Camp Playboy! I sure would like to share sleeping bags with all of them!! The highlight of these pics are definitely Patrice Hollis.. out of this world naturals!
Pictures from: Playboy TV
Dig through the incredible vaults of Playmates and Celebs at Playboy Plus!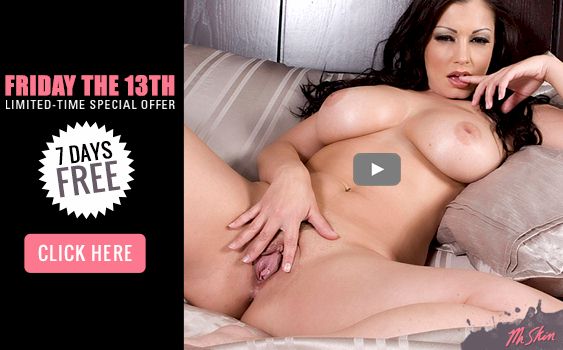 6 Comments to "Camp Playboy"
Leave a Comment