Busty blonde Sarah Summers is looking damned good in black and white! She would probably look good in color as well but I have a feeling that I would be complaining about her bleach blonde hair and too much make-up or something. It all works in these pictures though and there are no distraction from her dynamite body!
Pictures from: Playboy Cyber Club
Dig through the incredible vaults of Playmates and Celebs at the Playboy Cyber Club!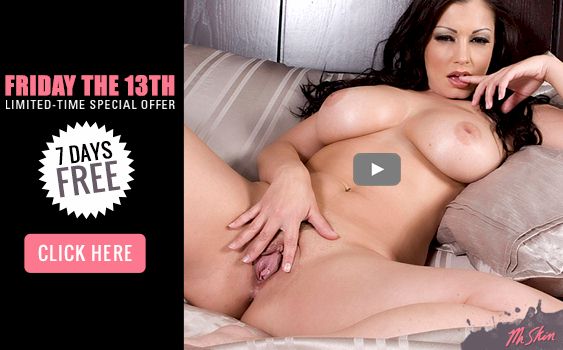 7 Comments to "Busty Playboy Babe Sarah Summers"
Leave a Comment