Busty teen Michaela strip out of her underwear and that's good because we get to see her sweet, perky boobies and her neatly trimmed pussy! Cute girl.
Pictures from: 18 and Busty
Pretty teen girls with big natural tits!!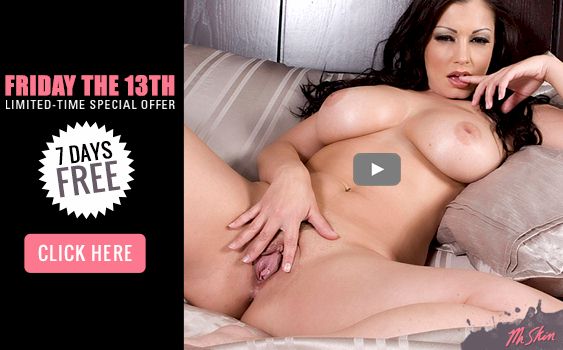 3 Comments to "Busty Teen Michaela"
BeerBoy
May 22nd, 2012 at 9:03 am

Amazing body!
I find it a little creepy to look at "teens".



ac3boy
May 22nd, 2012 at 9:51 am

Implants in 3…2…1…



Dood
May 23rd, 2012 at 10:27 pm

Does being 29 count as "teens"?



Leave a Comment