Here's Bianca Beauchamp going for a nude ride on a girly bicycle! Personally, I would prefer if she went for a ride on my very manly penis but this is a good second choice. Makes for some hot photos and more people than me can enjoy it.
Pictures from: Bianca Beauchamp
Download the full set and get access to tons of Bianca Beauchamp content at her official website!!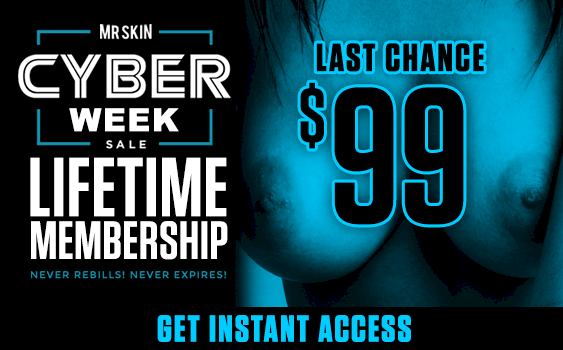 8 Comments to "Bianca Beauchamp Nude on a Bike"
Leave a Comment