Apparently Vida Guerra's cellphone got hacked and lucky for us.. she kept nude pictures of herself on it!
Now, for those of you who don't know; Vida Guerra is one of FHM Magazine's most popular babes. She's been featured in several of their issues, and I believe last one was april 2005. She is more of a butt girl than a boob girl even though she got some nice hooters.. but damn, just look at that ass! *smack*
pic not working? send me an e-mail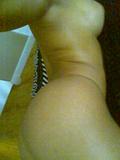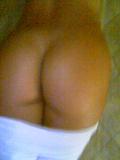 More nude celebreties at Mr. Skin
Keep the ass with the boobs!
58 Comments to "Vida Guerra Butt Ass Naked"
Leave a Comment